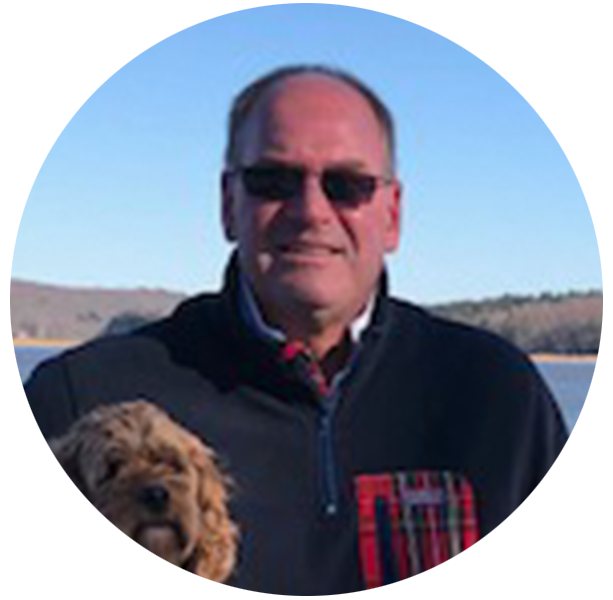 Steve Hinding
Owner
Since 1974, Steve has built a reputation for delivering quality, satisfaction and "white glove" service to customers across a range of recreational specialties. His expertise has become well known in the world of tennis, especially, having rebuilt and resurfaced courts – including synthetic turf – throughout the Northeast and in the Caribbean. In Cuba, notably, he spearheaded a landmark project rejuvenating former Pan American Games courts for the youth charity, Kids On The Ball.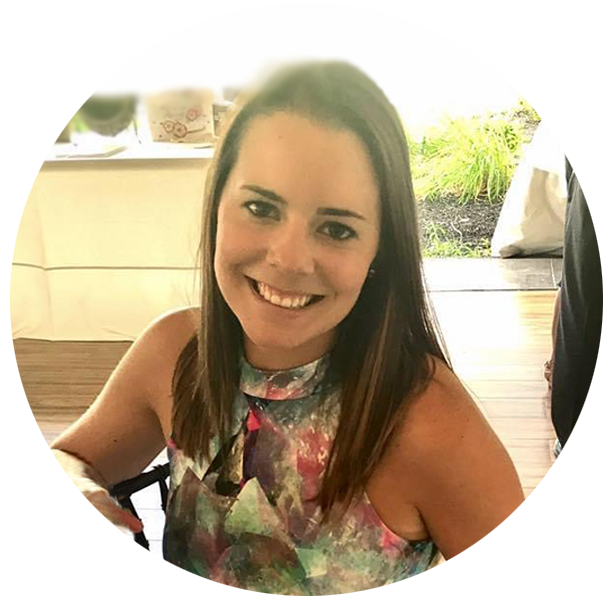 Elizabeth Schumacher
Administrator
Elizabeth Schumacher oversees the business operations at Performance Turf Innovations to ensure that administrative tasks are completed and that the business functions efficiently. Elizabeth obtained her Bachelor's Degree from the University of Connecticut and later a Master's Degree in Project Management from the University of Saint Joseph.
Coming from the hospitality industry, Elizabeth has learned exceptional client service skills that allow her to develop and maintain customer relationships easily. With her interpersonal skills and experience in project management, you will find that she is easy to talk to and will guide you through a smooth turf proposal process.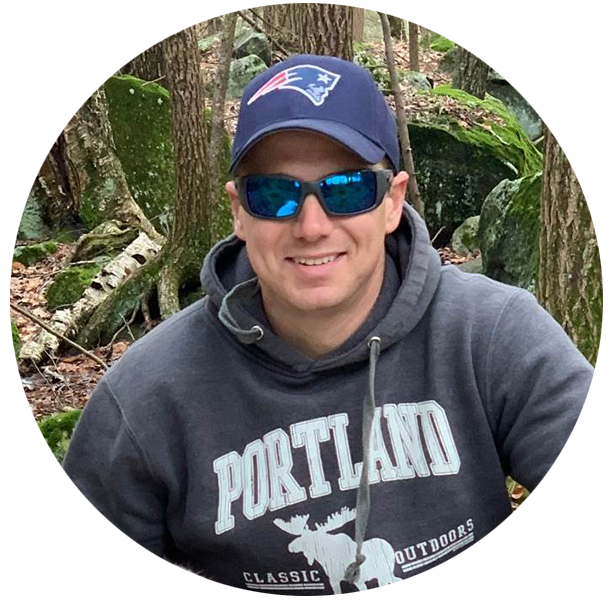 Mike Carpenter
Owner
Michael Carpenter has been the owner and operator of Carpenter Landscaping and Lawn service in the lower Middlesex county area in CT. He has been in business for 22 years and has grown his customer base by word of mouth and the quality of work. His philosophy is to approach each project like it was at his own home and, when working with a synthetic turf installation, to maintain a consistent commitment to excellence. He serves each client with integrity and honesty, placing the needs of the property at the forefront of the relationship. 
Mike separates himself from other competitors through personal service and staying with each project from start to finish. With Performance Turf Innovations, Mike sees that every project is unique and that fine grading and preparation is a key component for acheiving a successful result.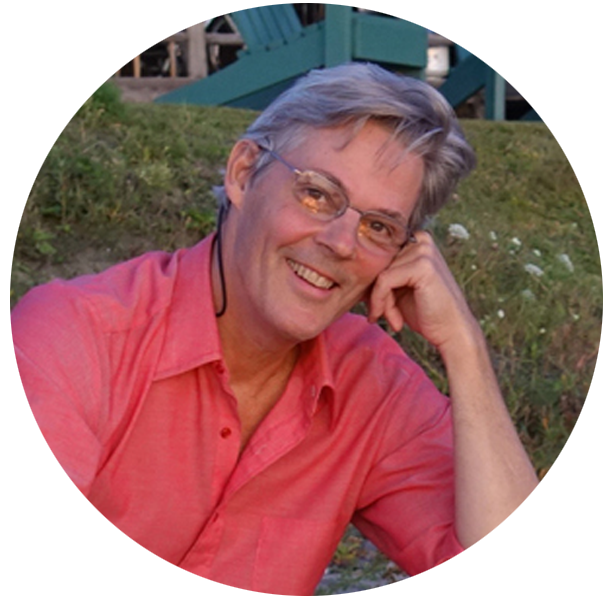 John Williams
Marketing Director
John is responsible for projecting the value of Performance Turf Innovations to prospective customers through print and online media. He has been a creative communications professional for over 30 years, providing design and copywriting services to B2B and consumer enterprises large and small from his studio in Chester, Connecticut.

Performance Turf Innovations is the exclusive Authorized Dealer in the greater Hartford, Connecticut, area for Celebrity Greens®.
Celebrity Greens is comprised of an exclusive network of highly qualified and trained artificial grass design and installation firms that have been individually selected based on their expertise in producing championship caliber synthetic golf greens and artificial lawns.